A vendor's advocate is a seller's representative who acts as a project manager during the home sale. A vendor's advocate who works independently from your real estate agent can be essential while selling your home.
What Is A Vendor's Advocate?
A Vendor's Advocate is essentially the project manager for your property sale. Vendors Advocate helps you to sell your property and is involved from the initial strategic planning phase following the campaign through to settlement day.
helping you prepare the property so it's ready for market (things like coordinating your decluttering, painting, etc.)
having the Real Estate Agents compete for your listing (making sure you have the right agent for the area and property
coordinating the legal side including the contract of sale
helping you select the type of sale (auction, private listing, off-market)
arranging staging of the property
helping in determining marketing spending and placement
negotiating terms with buyers and other agents to get you the best price.
A vendor's advocate will ensure your home is listed at a competitive price that considers the local market conditions and helps you find the finest real estate firm to sell your home depending on the specifics of your property, location, and needs. Many people only sell a property once or twice in their lifetime so they don't want to be making the biggest financial decision of their lives on their own.
Because they are unaffiliated with real estate agents, they will not favor one over another when searching for a suitable agent on your behalf.
Ten Reasons To Hire A Vendor's Advocate
1. You save money by gaining the knowledge of not just one but two specialists:
Entourage's vendor's advocacy is free. If you are to hire a real estate agent, you should split the commission 50/50. Therefore, you pay for one team of specialists but receive two for the price of one.
2. Helping you select the best agent:
Several home-selling options exist, but most individuals use a real estate agent. It is tough to choose a business partner, especially if you and your possible partner have strong opposing personalities or disagree on fundamental topics such as pricing and sales strategies. A Vendor's Advocate would be helpful in this situation.
3. A manager in charge of the project makes sure everything runs smoothly:
You can think of a vendor advocate as a sales project manager.
4. Making a good first impression:
In most cases, a real estate agent won't have the time to review every detail to ensure you get the most out of your transaction. Due to their hectic schedules, they frequently put quantity before quality when closing deals.
A Seller's Advocate aims to get you the highest potential selling price by paying close attention to every last detail.
5. Incorporating Quality Management:
You need to know your buyer and how to talk to them to sell your property successfully. This entails seeing the final result and then devising strategies to achieve it. Selling a home involves more than merely posting an ad online and hoping for the best.
6. Choosing the most effective means of selling your wares:
Numerous brokers are undeniably fond of auctions. The market sets the price, the purchase is binding, and the advertising is uncomplicated.
Nonetheless, this doesn't guarantee that this is the most effective means of selling your property in your area. The vendor's advocate is there to explain your choices and the benefits and drawbacks of each.
7. A rise in prospects outside of traditional markets
You pay for the signs, brochures, and internet listings that display the agent's face and name. Thus, many agents consider it free advertising.
However, there are situations when a private sale is the most financially prudent option There may be quiet times in the marketplace when fewer properties are posted yet few transactions are completed behind the scenes.
8. Confidentiality and discretion:
Sometimes you might want to refrain from broadcasting that you are selling a home. When you hire a vendors advocate, they will discreetly find you an agent and take care of the sale without drawing attention to it.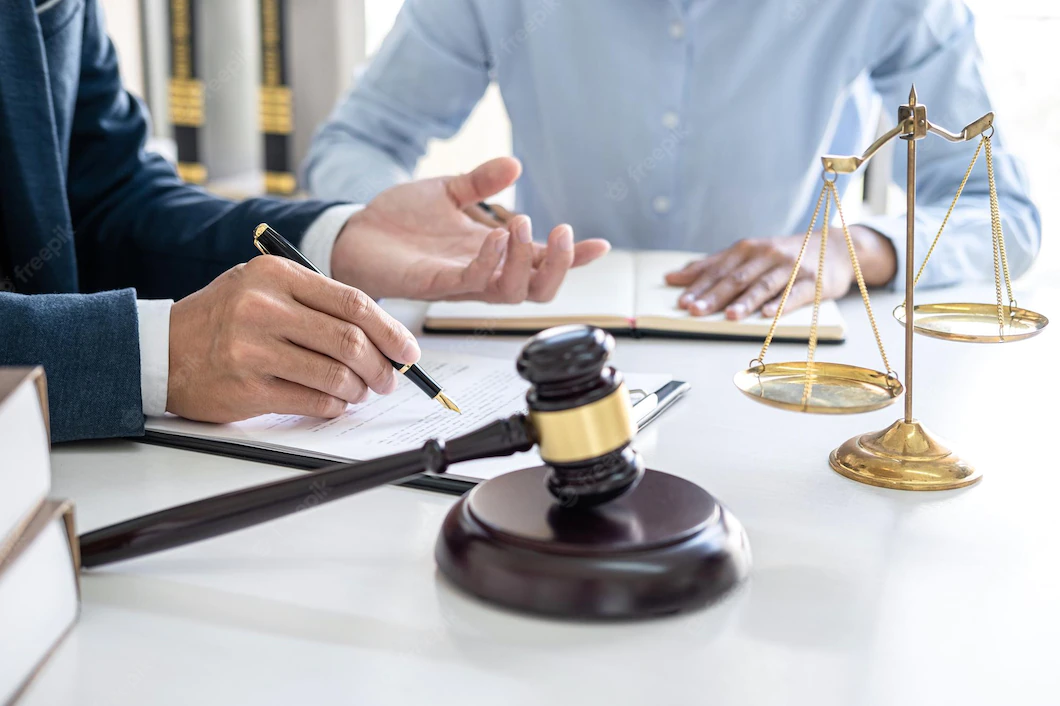 9. Avoiding costly mistakes:
You've definitely heard horror stories about houses that sit on the market for months, costing the seller thousands of dollars in marketing and upkeep. Both the time your home spends on the market and the price it ultimately fetches can be affected by factors beyond your control.
However, you may influence many aspects of the sale, from the property's presentation to your choice of agent and marketing approach.
10. Taking the emotion out of the picture:
Naturally, you'll feel a sentimental attachment to the house you're selling if it was where you raised your family, had children and celebrated significant life events.
As a result, it may be difficult to arrange the transaction logically and make the required adjustments for the best results. Hiring a vendors advocate can help you get the most excellent price when selling, regardless of how long you've lived in the house.
Conclusion
Having an experienced vendor's advocate on your side can speed up the process of selling your home in many ways, including helping you get the best possible price and relieving you of the burden of handling the myriad details.